5 Worst Foods For Arthritis and Joint Pain

(Including a family of vegetables!)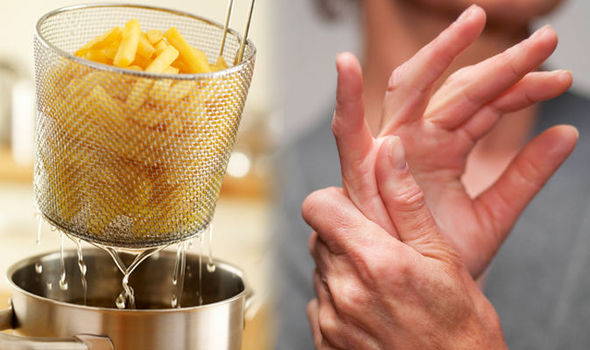 There are estimated to be more than 1.4 million people living with Arthritis or joint pain in New Zealand.
Those suffering from these painful conditions are advised to avoid these five common types of foods to prevent joint pain and inflammation.
"When you have arthritis, your body is in an inflammatory state," said the Arthritis Foundation.
"What you eat may not only increase inflammation, it can also set you up for other chronic conditions such as obesity, heart disease and diabetes."
Meanwhile, consuming specific foods, herbs and spices could help to alleviate symptoms of arthritis and support overall health, a nutritionist said.
Clinical studies have revealed if you take the right foods in the right combination then they can assist in reducing inflammation associated with joint pain, thereby improving mobility.

Simply by reducing your intake of aggrevating foods like gluten, saturated fats, refined carbohydrates, nightshade vegetables (potatoes, tomatoes, chillies, peppers and aubergines) and omega-6 fatty acids (not to be confused with good Omega-3s), you may be able to reduce arthritis and joint pain symptoms but there is more that you can proactively do to dial up increased mobility.
Studies show consuming turmeric, cruciferous vegetables, shellfish stock, boswellia, citrus fruits, flax seeds and white willow bark in the right quantities have all been shown to help fight inflammation, reduce pain and support the repair of damaged tissue.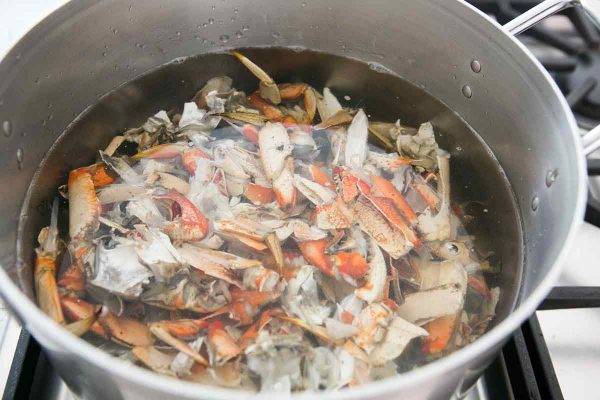 So what's the secret combination?

"Many people have tried, unsuccessfully, to contour up the right balance of these complimentary ingredients in their home kitchens but there's a science to the art," said Cliff Bellaney, founder of Koru Nutrition.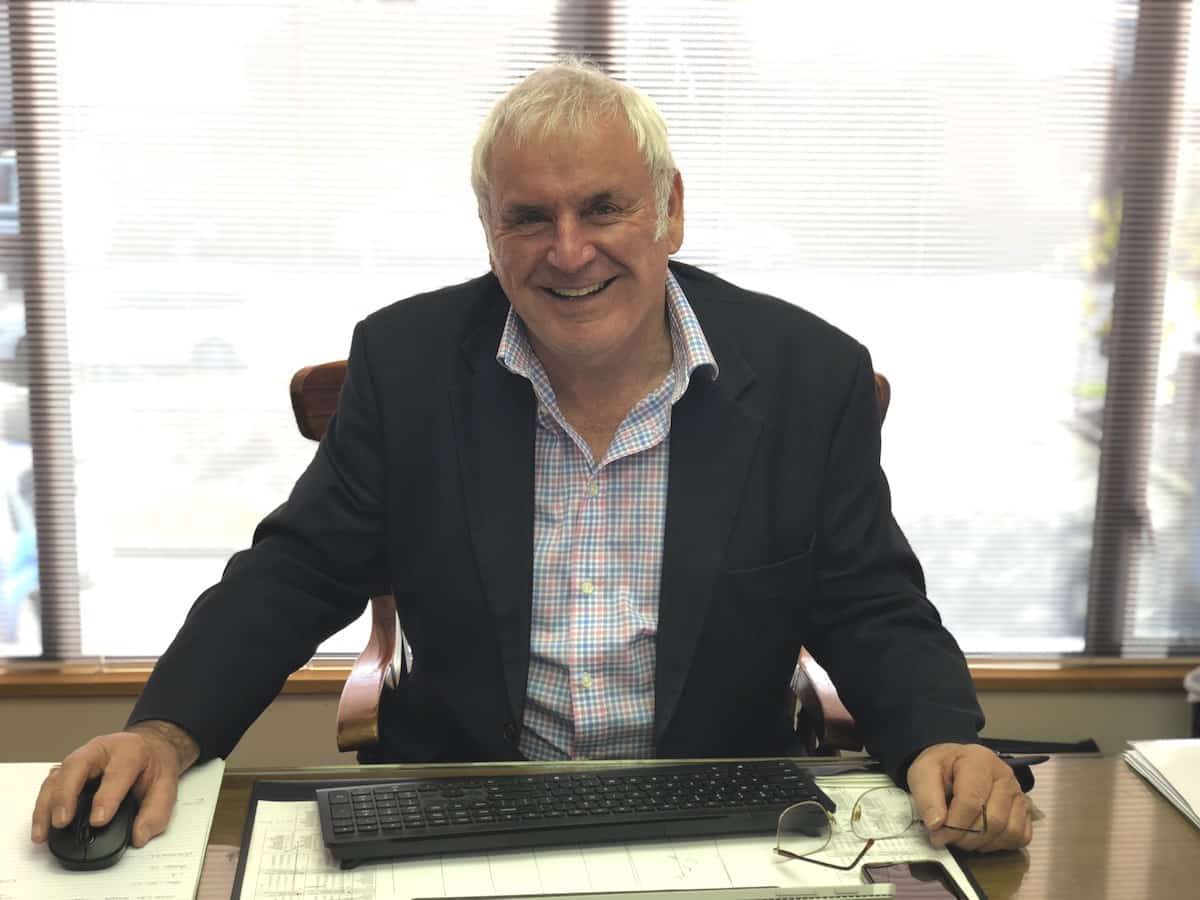 Mr Bellaney, a veteran in the natural health industry, joined the cause when a good friend was diagnosed with Arthritis.
In response, Mr Bellaney began to research extensively and worked on a solution through his company Koru Nutrition.
It revealed the root cause of Arthritis and joint pain to be chronic inflammation. By pairing nine of the most powerful natural ingredients people are able to support healthy joint function and mobility on a daily basis without the hassle, cost or wasted time.
"Each ingredient was selected based on previous research and the latest clinical studies to support maximum effectiveness."
"Through the optimal pairing of specific natural ingredients, clinical trials saw inflammation reduced and general improvements to the natural repair process within the body that supports joint health."
According to users, combining multiple ingredients in this way was so much more effective than the other joint pain supplements they had tried in an attempt to get up and going again.
Reading the reviews you could certainly think so:
"I cant believe how I feel. This pain has been with me since I had my accident 11 years ago and the only part relief has been prescribed pain killers until now. It hasn't even been a week since I started the Joint FX and I have no pain. But more than the loss of pain is the feeling I can start taking proper walks again," reviewed Marie.
Another customer review says, "I have been taking Joint Fx for over a month now and my hips are definitely working better."
"The results simply come down to understanding how ingredients work in conjunction with one another to provide the nutrients often deficient in those with Arthritis or joint pain," explains Cliff.
Learn more about JOINT Fx by clicking below.