Discover Jan's Natural Joint Pain & Mobility Breakthrough
Jan reveals the natural breakthrough that empowered her to walk her dog without the joint aches, stiffness and swelling…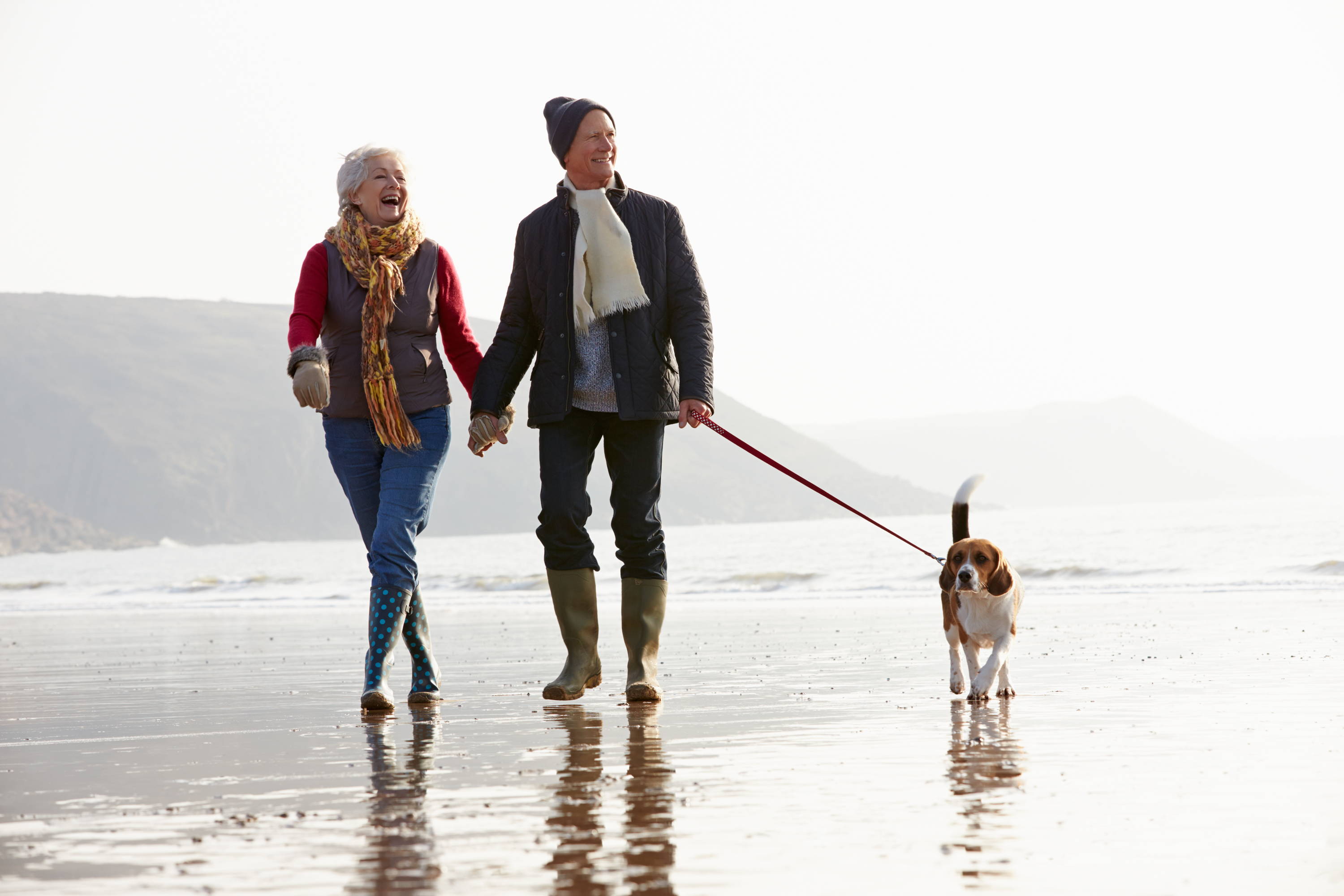 After years of arthritis, Jan struggled to get around and walk the dog without unbearable pain, stiffness and swelling.
Jan suffered day and night with aching in her ankles, through her knees and up into her hips and lower back.
She couldn't play with her grandkids, carry shopping or get out into the garden.
Looking forward to today, Jan is walking her dog Rupert daily around their small town of Kaiapoi in North Canterbury.
With her improved joint mobility, Jan is able to get back out and enjoy the simple pleasures in life
When ordinary daily tasks like walking the dog became too painful, Jan knew she couldn't go on.
She looked into her options and found a wide range of possibilities from pharmaceuticals with scary side effects to a $15,000 surgery in Sydney that had a 1 in 3 success rate (which was supposedly a good rate).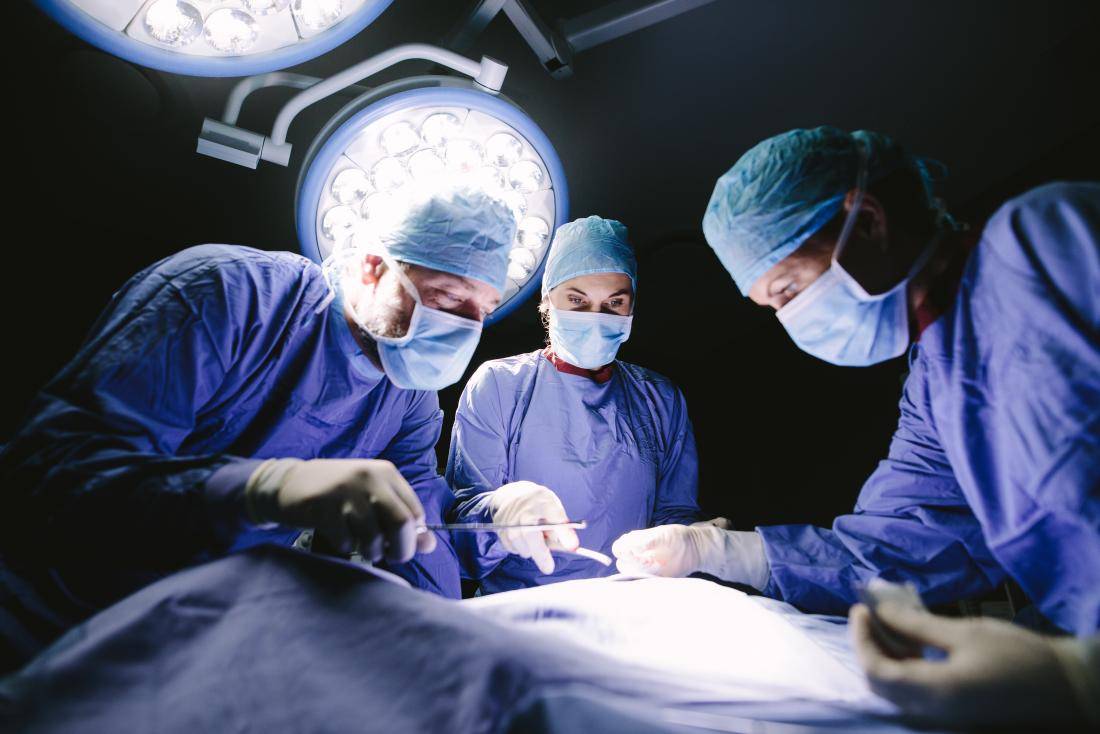 Without that sort of money to spare Jan and her husband kept looking for something they could do to help themselves… that's when they discovered the secret that most people over 55 will never know until their own health comes under pressure… Jan was malnourished!
Jan's diet consists of meat, carbs, fruit and veges. Everything we're told to have. Yet, nowhere in our western diets do we consume the level of nutrients our bodies need to fight the underlying causes of joint pain and inflammation.
With years of over farming our vegetables don't contain the nutrients that they once did. For example, to get the same level of nutrients from a bowl of spinach in 1945 you'd need to consume 40 bowls of spinach today.
When we look over Jan's life, she's consumed good amounts of food, but her level of nutrients has slowly declined. Her stomach was full, but her immune system, cells and joints are starving!
Just like your body needs food to survive, your joint cells need nutrition to live. When cells are not getting the right nutrients, they are literally starved to death.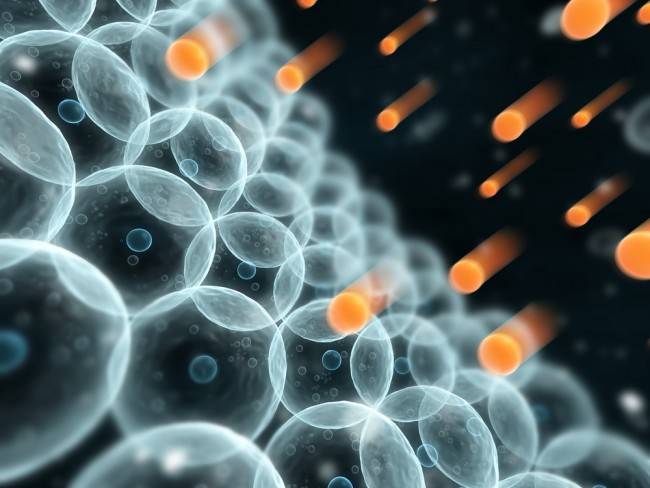 Adding to the problem is that, as we age or when we injure ourselves, our joints need a higher level of nutrients to heal itself. If our body doesn't get the right level of nutrients it can cause the DNA inside cells to break down and lose their ability to make sharp "carbon copies".
In a sense, without boosted levels of nutrition, our cells are slowly being compromised, accelerating the aging of our joints and immune system.
An easy litmus test is to look at our hair or feel the mobility in our joints. Under nourished hair is thin and brittle and under nourished joints can be achy and stiff.
Whilst brittle, thin hair or sore joints are not nice to live with, they're helpful indicators to show we can improve our situation through boosting the level of nutrients our body craves.
What Nutrients Help Where?
By consuming a boosted amount of the below nutrients, people have seen improved joint function and mobility, Jan being one of them. Some people have even seen hair regrowth, better sleep and more energy throughout the day.
All from giving your body the nutrients it may not be currently receiving in your regular diet.
Below are some nutrients scientifically shown to fight inflammation and its damaging effects along with those required to repair and rebuild cartilage, joint fluid and support ongoing healthy joint function.
Glutathione

Curcumin

Boswellia

Alpha-linoleic acid

Hyaluronic acid

Omega 3 Fatty Acids (ALA)

Vitamin C

L-Arginine

Taurine

Glucosamine Sulphate

Chondroitin Sulphate

Glucosominoglycans

Marine Collagen (best bioavailability out of collagen sources)
So, let me ask you a question.
If you could reduce your pain, increase your mobility and have more energy by giving your body the right amounts of the above nutrients each day would you do it?
Jan and her husband looked the price of fruits and veges in New Zealand and there was no way they could afford to eat the quantity she required.
Jan and her husband went into their local health shop to see the cost of all the above nutrients individually they found that it was going to cost over $533.70 per month and that wasn't even all of it…
But you have to ask yourself the question – what's the price you put on health?
When Jan started consuming these nutrients each day she found her joint pain reduced, mobility increased, and she was able to get back to walking her dog each day.
It's for this reason that Koru Nutrition created the Joint & Mobility System which includes all the above nutrients your joints are craving.
The system consists of 4 Koru Nutrition products: